Useful Links
Greyhound Sites
Head Office Retired Greyhound Trust:

Walpole and Bingham Vets

"Walpole and Bingham Veterinary Surgeons of Wolverhampton have a lifetime connection with Monmore Green greyhound racing stadium as official track vets and with the local branch of the Retired Greyhound Trust. We are therefore well used to looking after these unique athletes during their racing life and later on when they swap their racing colours for warm coats and leisurely walks."
Rugby & Coventry RGT: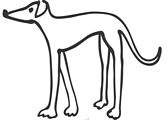 Perry Barr RGT:

Monmore Green Greyhound Stadium: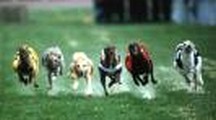 Greyhound Data - Find out your hounds history:

Lovely Collars for your hound here (UK Site):

Beautiful hound collars here (UK Site):

Great British Greyhound Walks - all you need to know: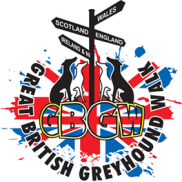 Beautiful Greyhound Photos on this site:

If you are looking for greyhound merchandise for you or your hound and can't find it here on our page - then try the megastore it should be there!!

Other Sites
Easyfundraising - Sign up here to raise funds for the trust at no cost to yourself:

Easysearch - Sign up here to raise funds for the trust by using this search engine:

Pet Plan - our insurance partner:

Please Note: Greyhound Trust Wolverhampton cannot be held responsible for the contents of external sites.
If a link does not activate - hold down the control (ctrl) key on the keyboard and click on the link at the same time.
All links are regularly checked - if you find one that doesn't work please report it to gallery@rgtwolverhampton.co.uk - thanks.